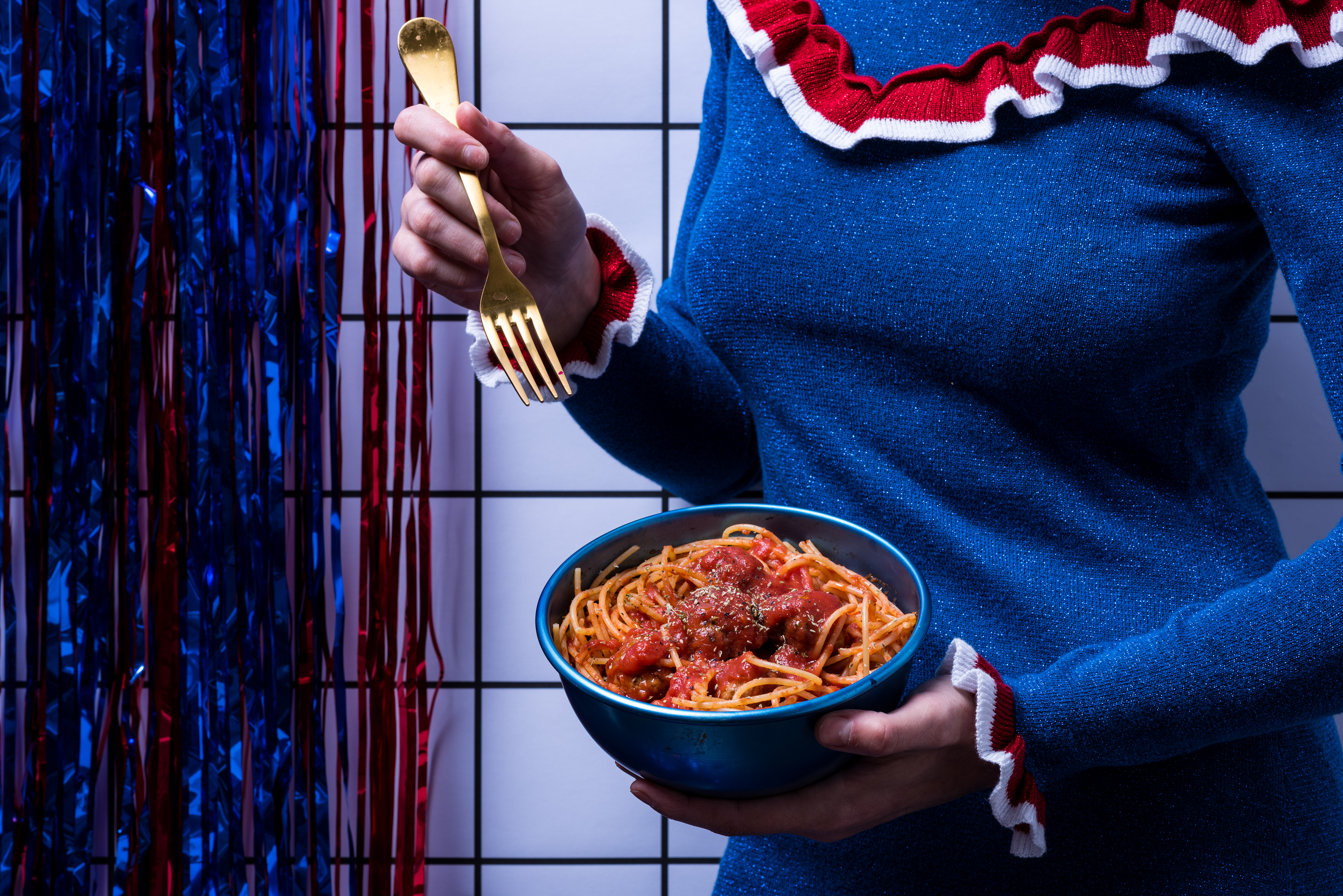 CHRØMIØ GALS
 sono le ragazze unite dalla comune passione per i colori, il cibo e il design.
Sperimentando con coloranti e ingredienti naturali, siamo alla continua ricerca di cibi che siano troppo belli da mangiare, ma anche troppo gustosi per resistere.
Offriamo un servizio di catering personalizzato 360° per eventi, occupandoci di cibi e bevande, confezioni personalizzate, 
look dei camerieri e altri piccoli dettagli che rendono un evento indimenticabile.
Collaboriamo con diverse agenzie di produzione per offrire un servizio di catering ottimizzato per servizi video e fotografici, crediamo che nemmeno un semplice pranzo sul set debba essere noioso.
Ah, adoriamo anche food-styling e set-design.
CHRØMIØ GALS
are girls joint together by a common passion for colours, food and design.
Experimenting with natural colorants and ingredients we are in a continuos research for food that is just too pretty to eat, but as well too yummy to resist.
We offer an all-around personalized catering service for events, taking care of food&drinks, custom packaging, waiters looks and the other small details that make an event memorable.
We collaborate with various production agencys to offer a catering service optimized for video- ond photoshoots, we believe that not even a regular lunch on set should be boring.
And oh, we love to work on food styling and set design too.